Indulge in the divine simplicity of our Sour Cream Pound Cake – a velvety masterpiece with a delicate crumb, made to perfection with sour cream's creamy magic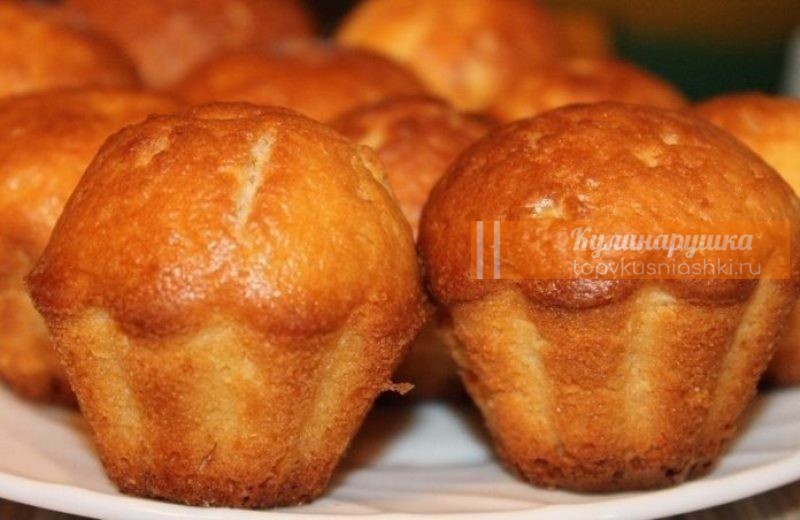 Ingredients:
1 cup sour cream
1 teaspoon baking soda
1 cup unsalted butter, softened
2 cups granulated sugar
4 large eggs
1 teaspoon vanilla extract
3 cups all-purpose flour
1/4 teaspoon salt
Instructions:
Preheat your oven to 350°F (175°C). Grease and flour a bundt pan or a loaf pan.
In a small bowl, mix the sour cream and baking soda. Set aside.
In a large mixing bowl, cream together the softened butter and sugar until light and fluffy.
Add the eggs one at a time, beating well after each addition. Then, stir in the vanilla extract.
Gradually add the flour and salt to the wet mixture, alternating with the sour cream mixture. Begin and end with the flour mixture. Mix until just combined; do not overmix.
Pour the batter into the prepared pan and smooth the top.
Bake in the preheated oven for about 50-60 minutes, or until a toothpick inserted into the center comes out clean.
Once done, remove the cake from the oven and let it cool in the pan for about 10 minutes. Then, carefully transfer it to a wire rack to cool completely.
You can optionally dust the cooled cake with powdered sugar before serving.
Enjoy your delicious sour cream pound cake!
Please note that oven times may vary, so keep an eye on the cake as it bakes.
Рекомендуем вступить в наши группы